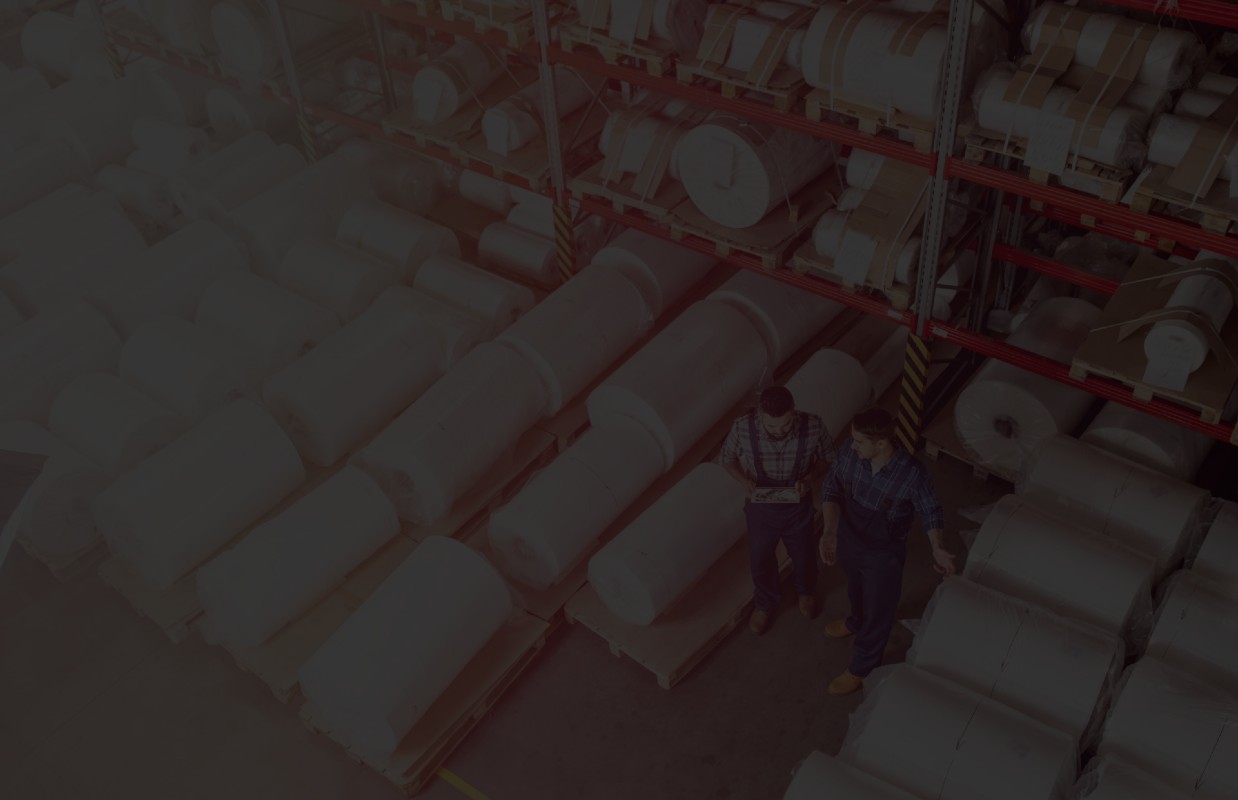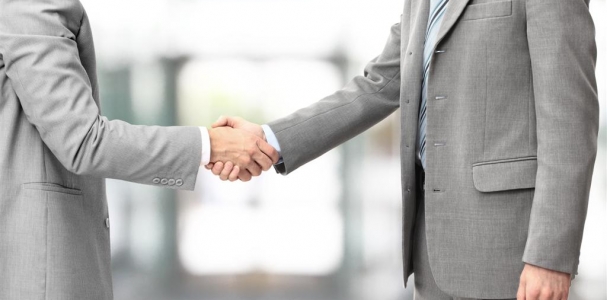 Customer Oriented

Our Philosophy is customer oriented, and is expressed in the best combination of service quality and price.
Quality and the Environment

In order to continually improve our response to our customers' requirement, we have introduced advanced management and production techniques, so as to maintain a greater control over the factors crucial to quality.Neither do we neglect problems linked to ecology and the latest laws to protect the environment.
In fact, all production scraps are recycled and converted into other durables.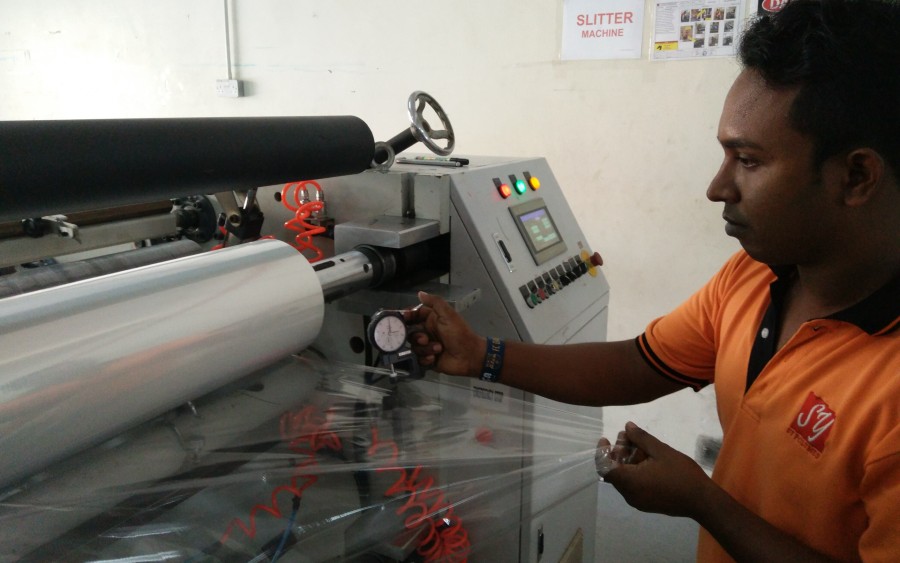 Human Factor

The human factor is taken into the greatest consideration. The employment of highly specialized personnel, equipped with efficient control instruments, and continued training of new people guarantee high quality standards.
Distribution and Service

We are aware that the best guarantee for our continued success is customer satisfaction. To realize this aim, we make use of a readily available commercial network, competent and qualified technical service as well as guaranteed after-saless support.